Singles Of The Month

Ayushi32

Before joining Singles Dating Site I had not had a date before, now I've been on 3 dates and think I have found Mr. Right! Thank you very much.

pinki21

Lots of nice guys on here! I'm enjoying speaking to them and dating, thanks!

malliraj7744

Thanks to this site I have found myself a girlfriend, and it was easy.
Members Share Their Stories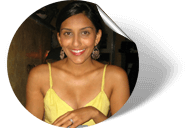 Syushi27
Wow! I found the man of my dreams on your site! I had a few dates and before I knew it, I meet someone special and we're fully in love.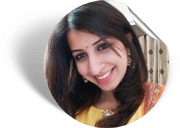 seema31
A friend recommended me to try your site because I wanted to find a boyfriend. I'm so pleased I did, it's great!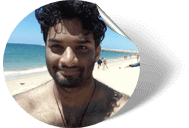 Shido8
I like to use the video chat on your dating site to speak to women before dating. This is good.